Statement prints taking you from day to night
Iconic Prints from an Independent Luxury Brand
Launched in 2010, Mercy Delta began its journey in Annapurna, Nepal, where Katie sourced cashmere to weave ultra soft scarves emblazoned with vibrant neon prints.
After sell-out seasons at Matches, Harvey Nichols, Selfridges and Trilogy, the range was expanded to offer a ready-to-wear collection of core silk styles that carry the same iconic prints and give women more ways to incorporate colour into their wardrobe.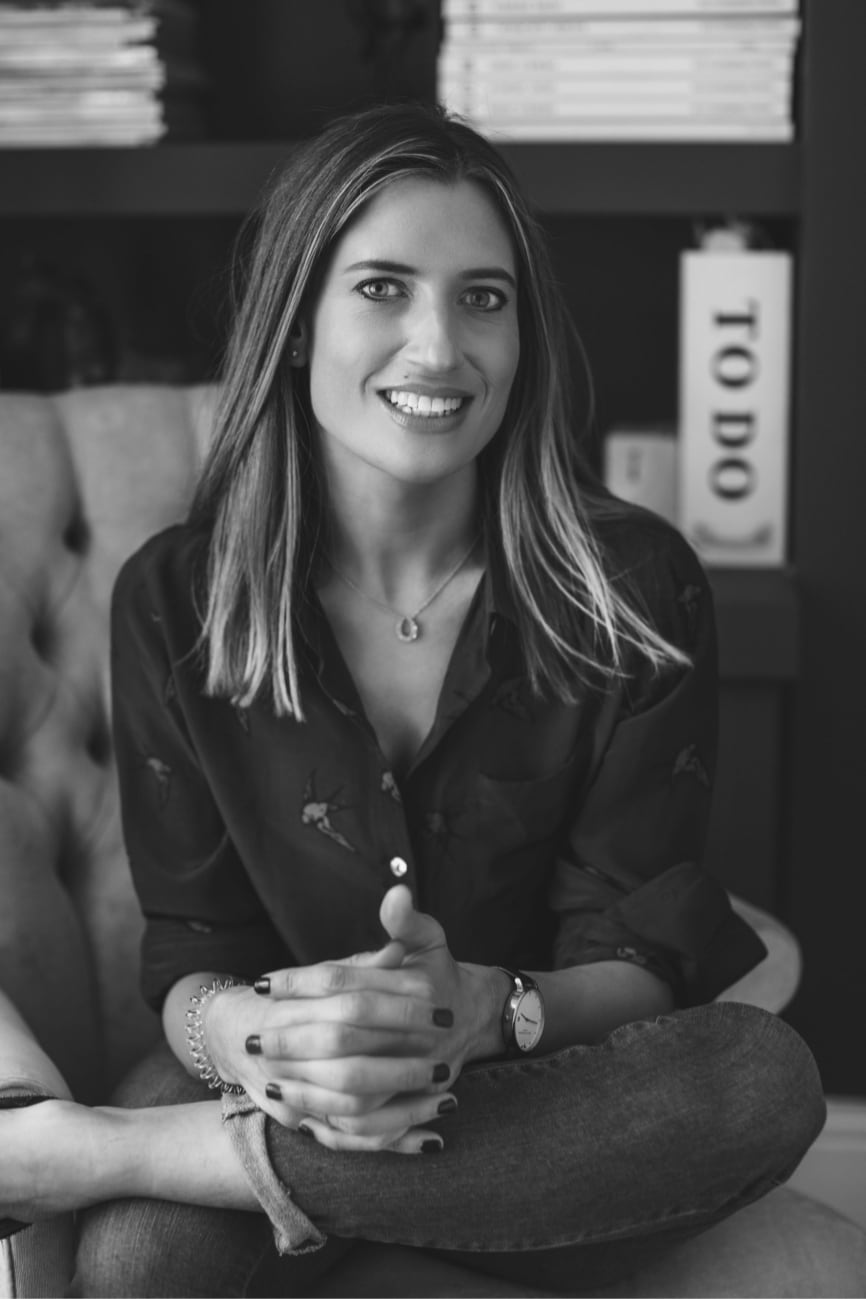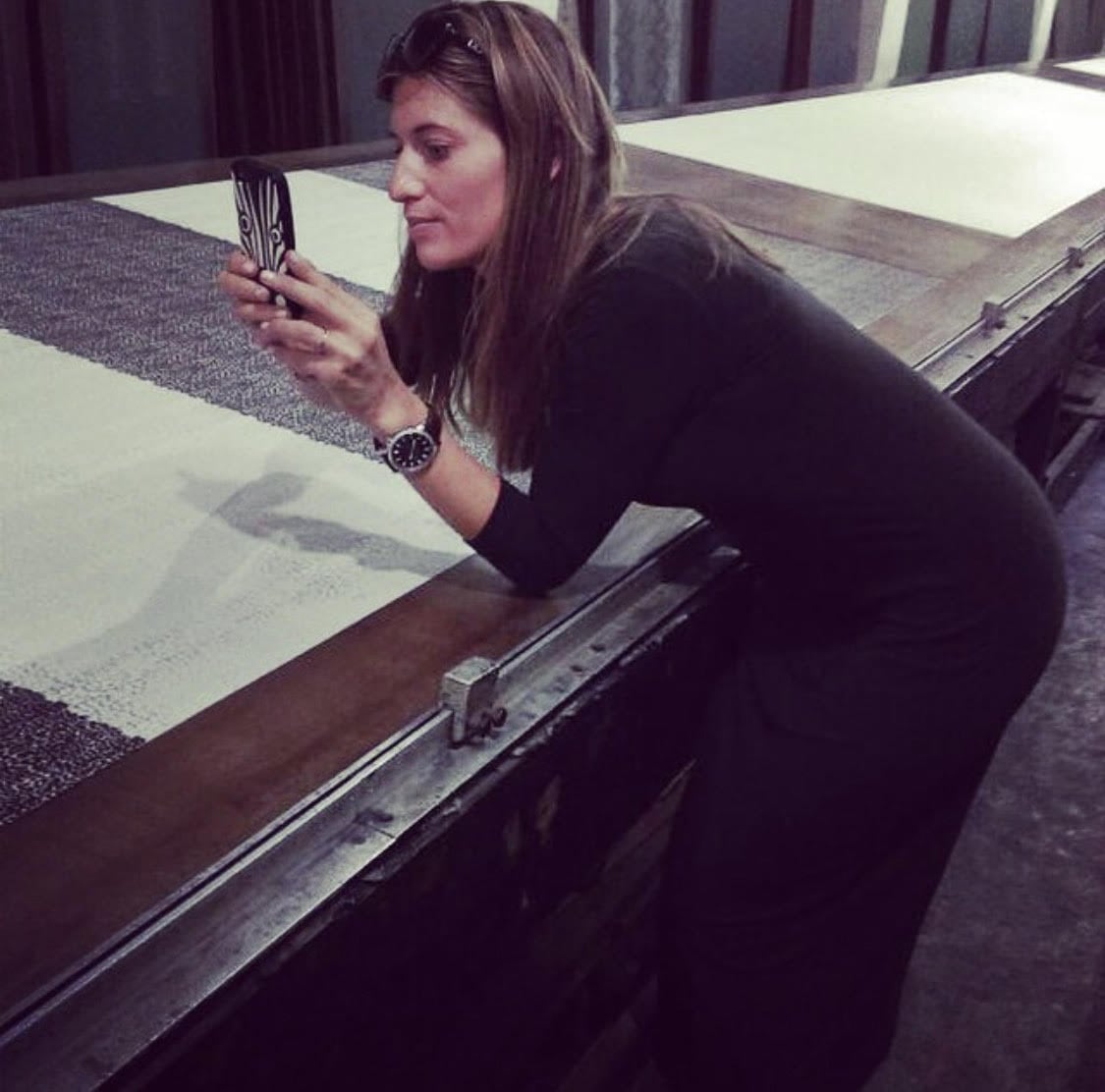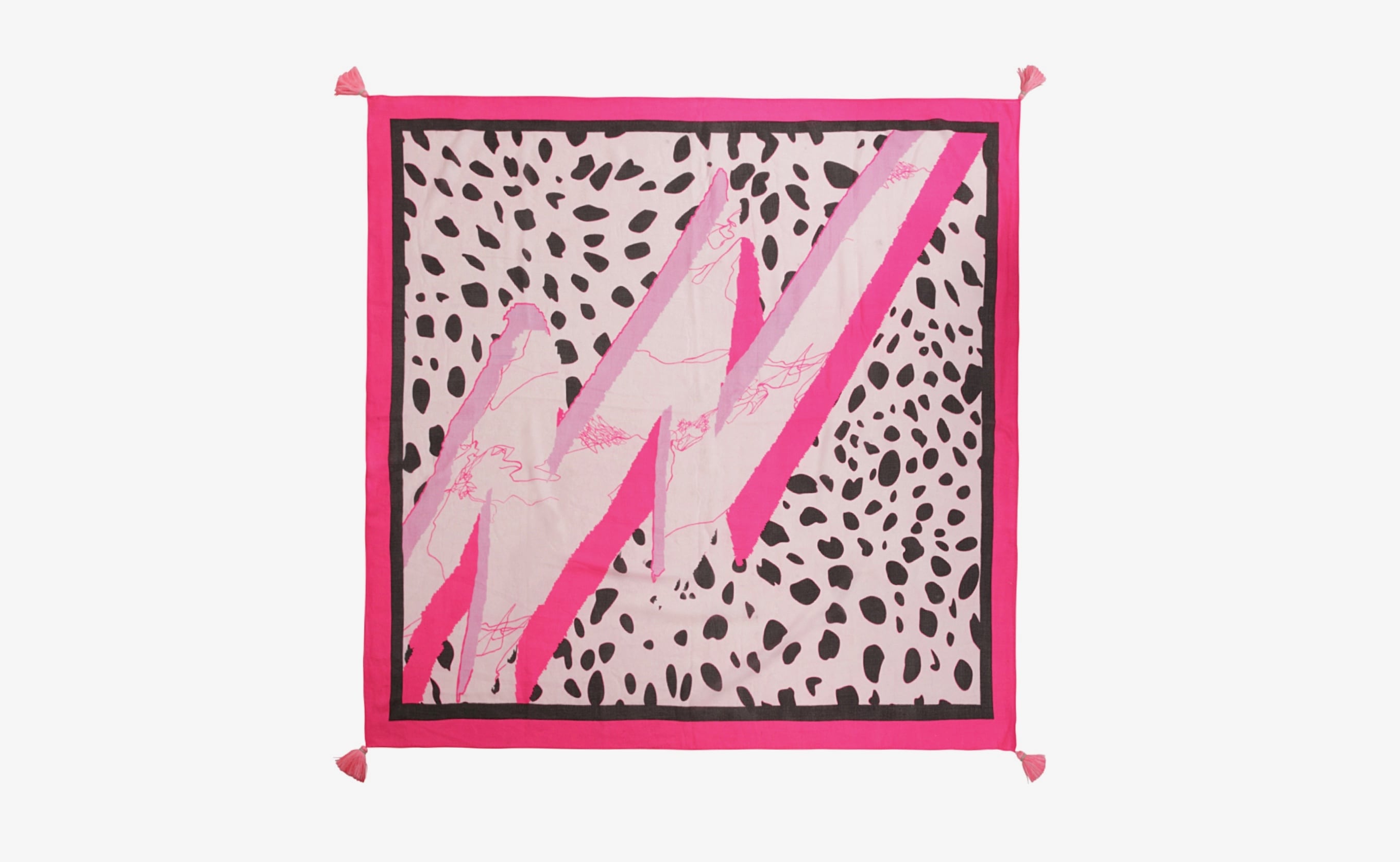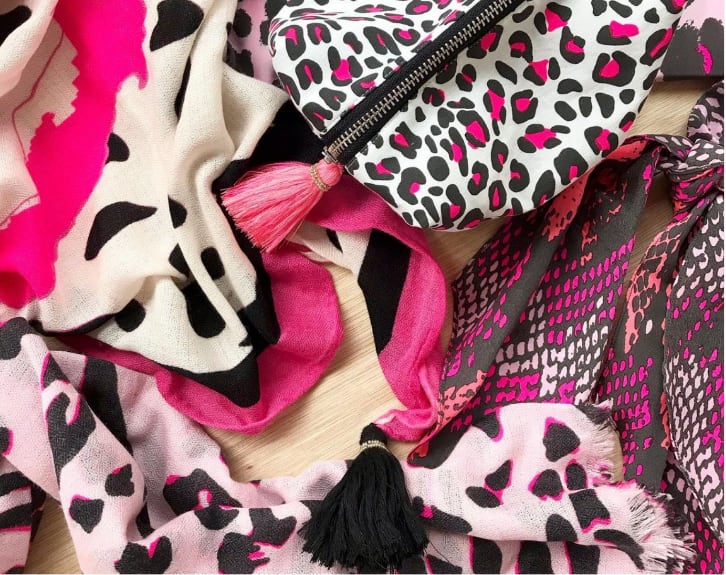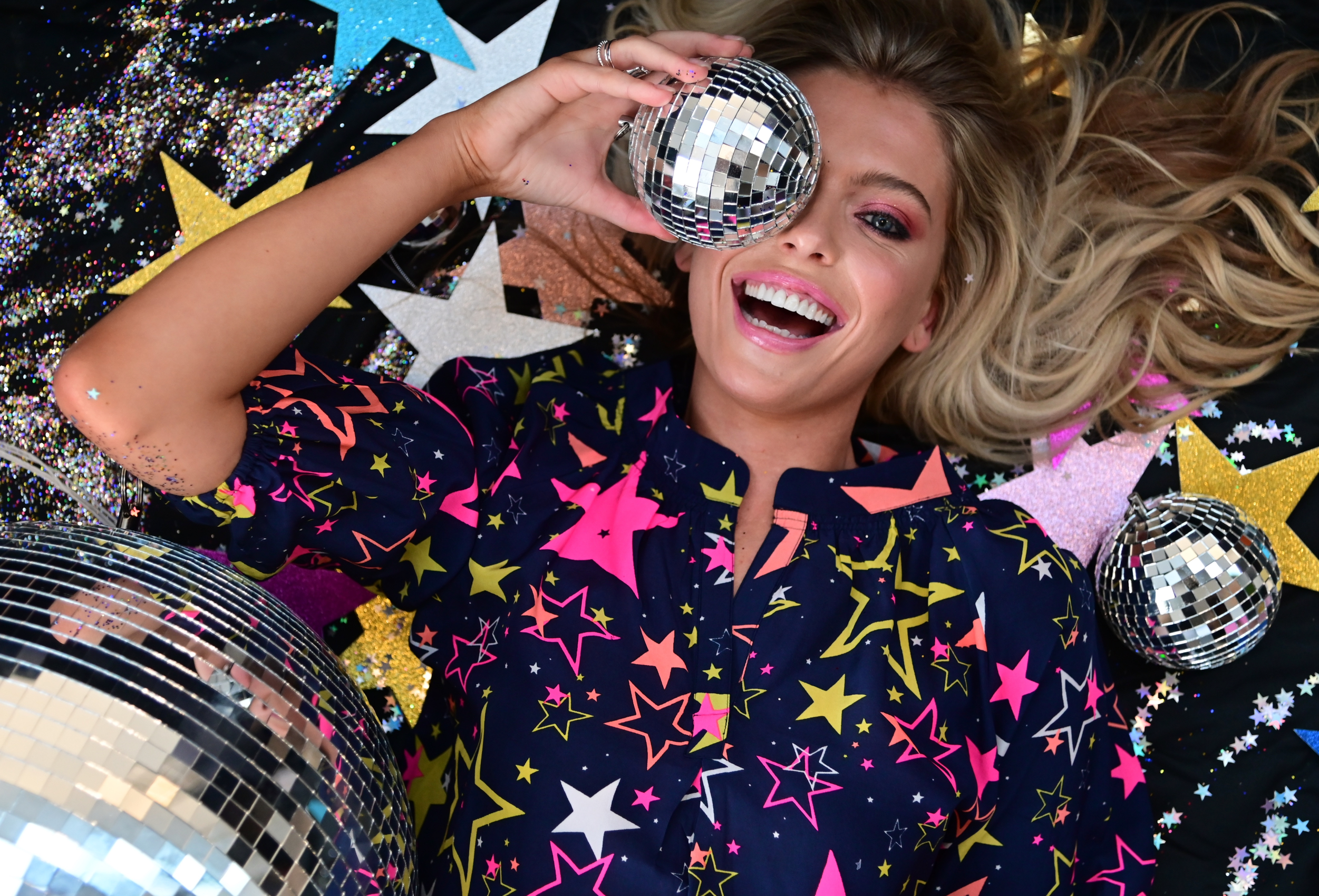 A Love Affair with Colour and Craftmanship
What sets Mercy Delta apart is our use of colour; specifically the neon accents that are only achieved through hand-screen printing. For over a decade we've partnered with the same team of artisans in India, relying on their incredible skills to bring our in-house designs to life. Because of how we make our garments no two pieces of Mercy Delta are the same; every piece features slight unique variations of print and is something we feel makes them extra special.
As our designs evolve we have been able to work with a broader set of craftspeople who specialise in bespoke embellishment and hand embroidery, most recently to create the sequin skirts from AW20, where incredibly each sequin was sewn on individually to overlay the Mercy Delta print.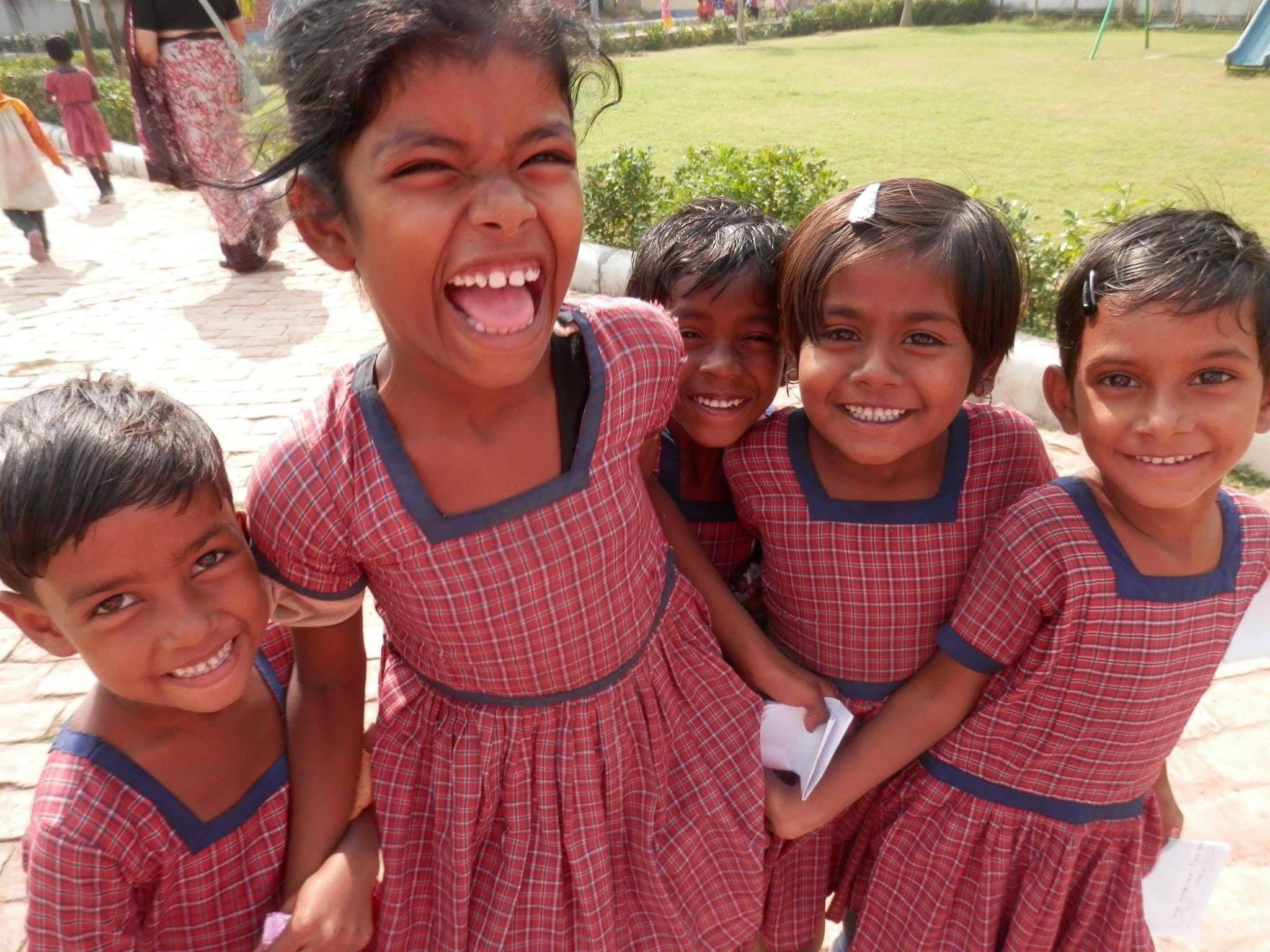 Honest, Small Scale Production
We are in awe of our makers and their craft heritage, and pride ourselves on operating with an integrity and compassion that we hope matches their dedication.
We work closely with the local team to ensure workers receive a living wage and donate remnants of fabric to local shelters and orphanages for quilting and craft projects.
We were also honoured to be able to provide a new school uniform for all girls attending the local piyali school, which seeks to educate and empower female students and protect them from the risks of abuse and trafficking that is so rife.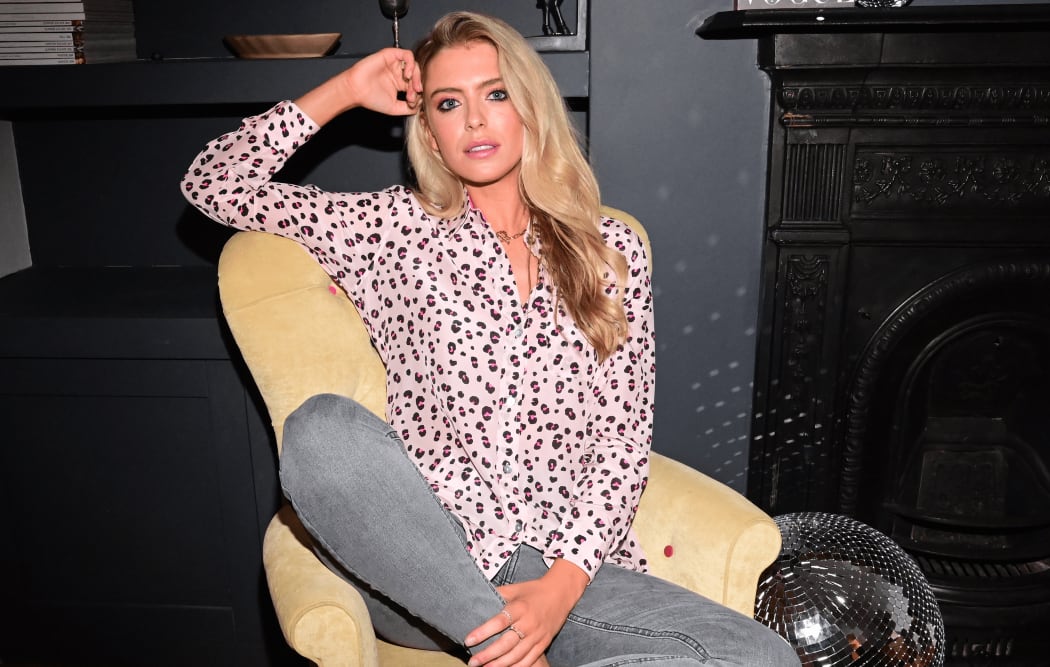 Womenswear That Makes You Feel Good, Every Time You Wear It
We pride ourselves on producing small sustainable collections and are committed to creating quality garments that last, suit every woman with a passion for colour and importantly can be worn year after year.